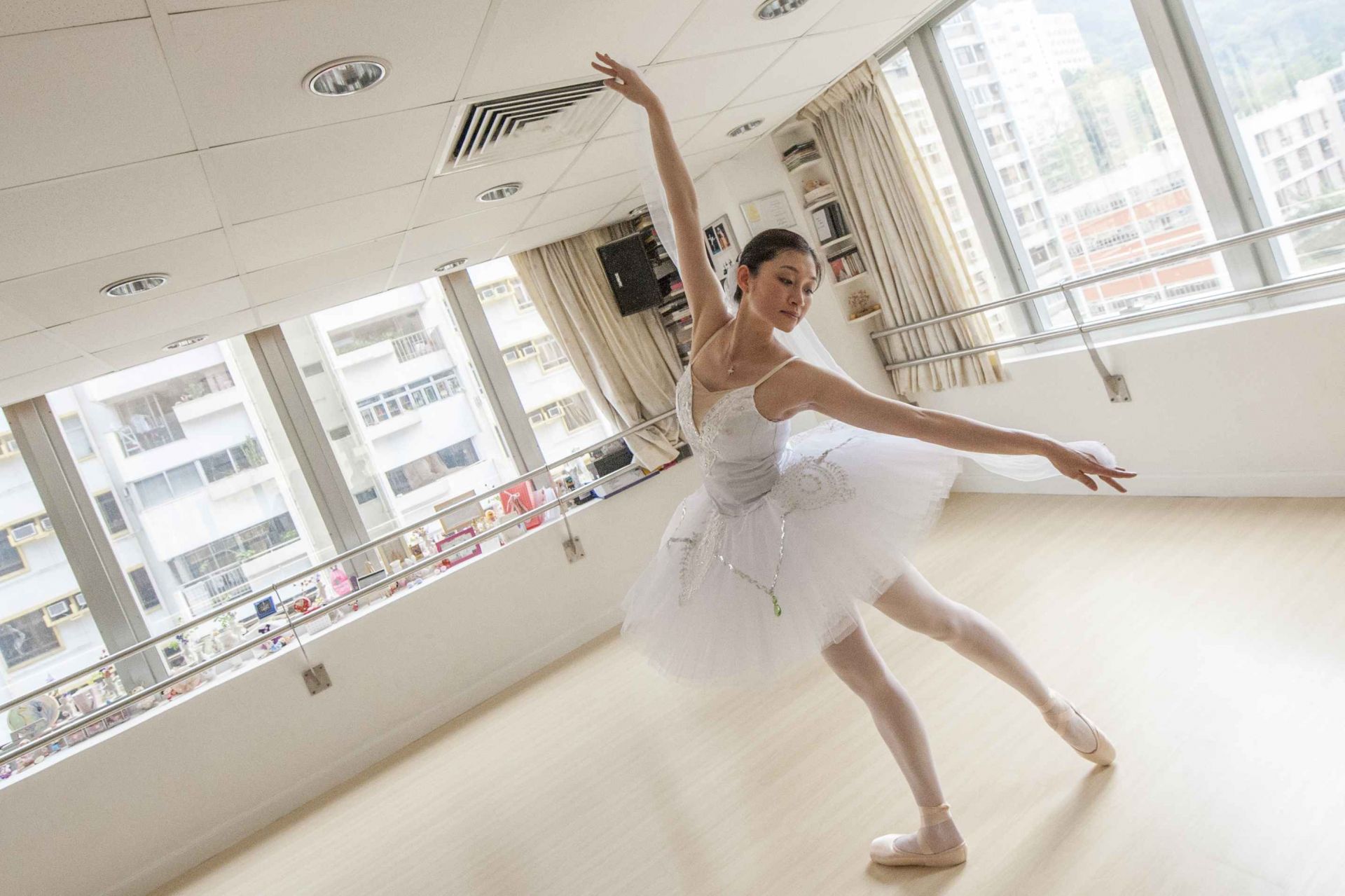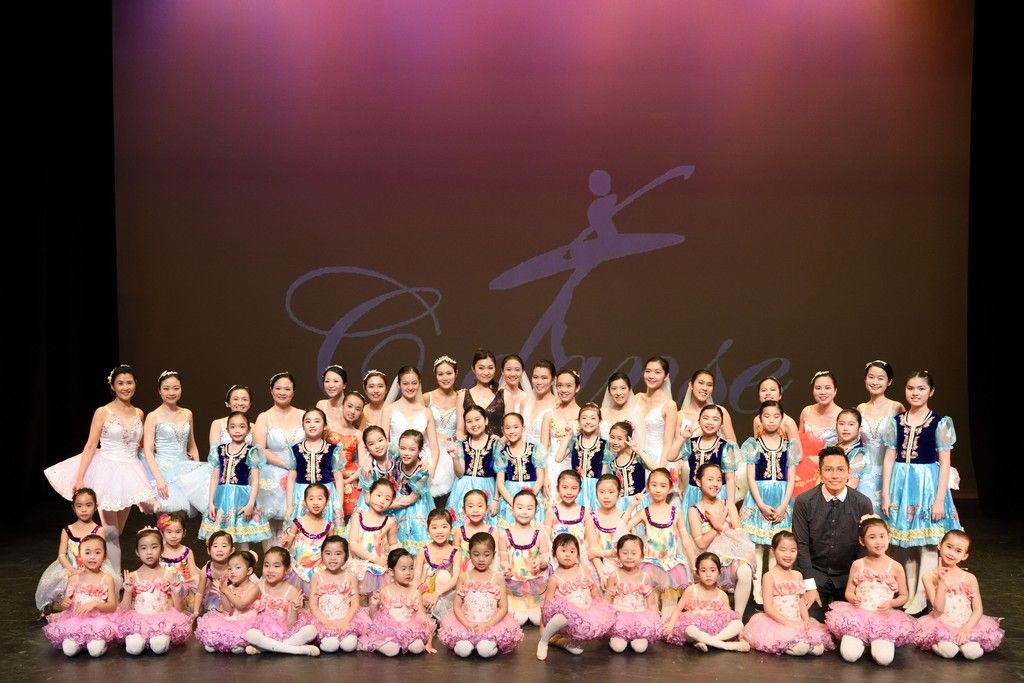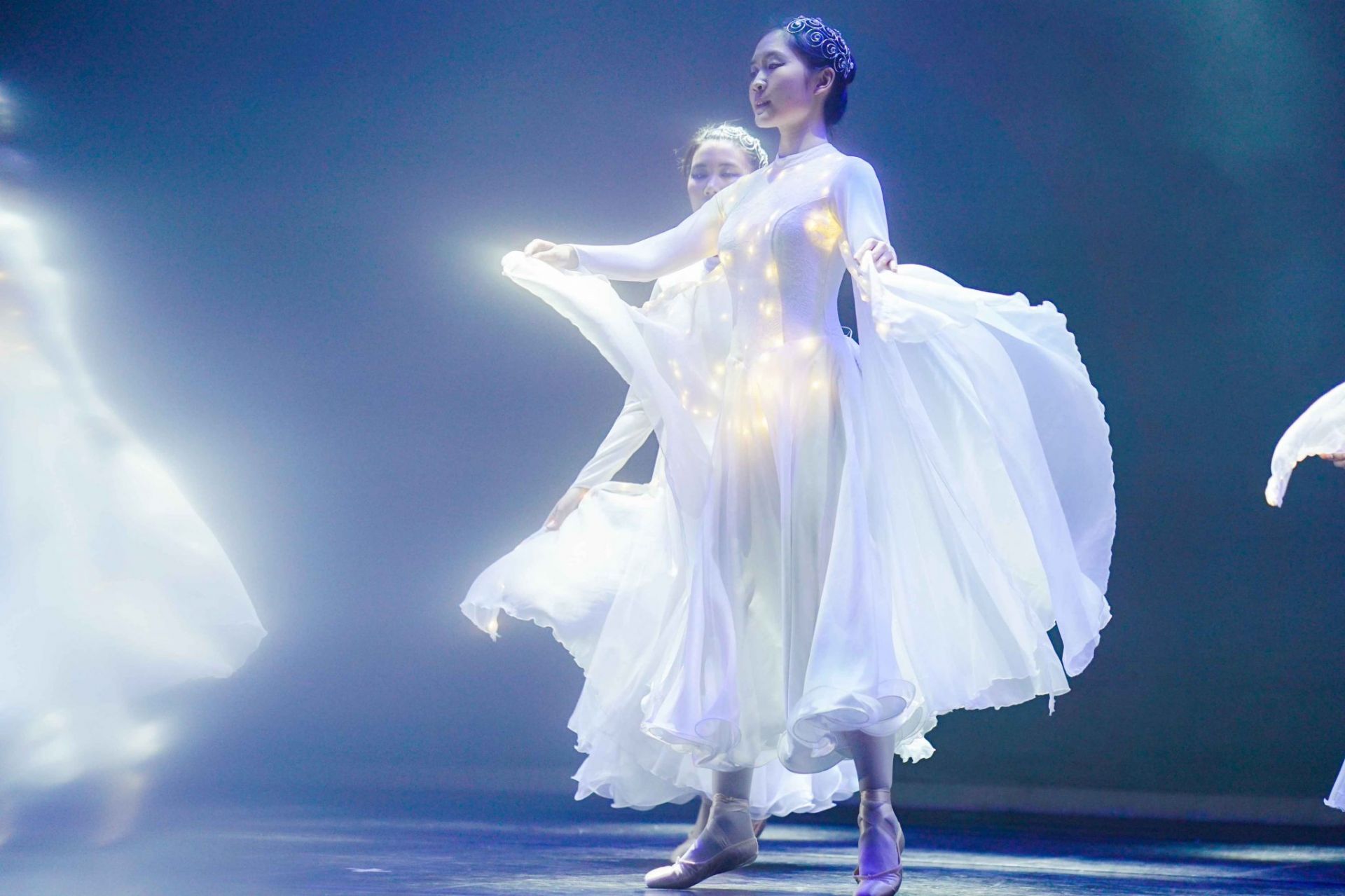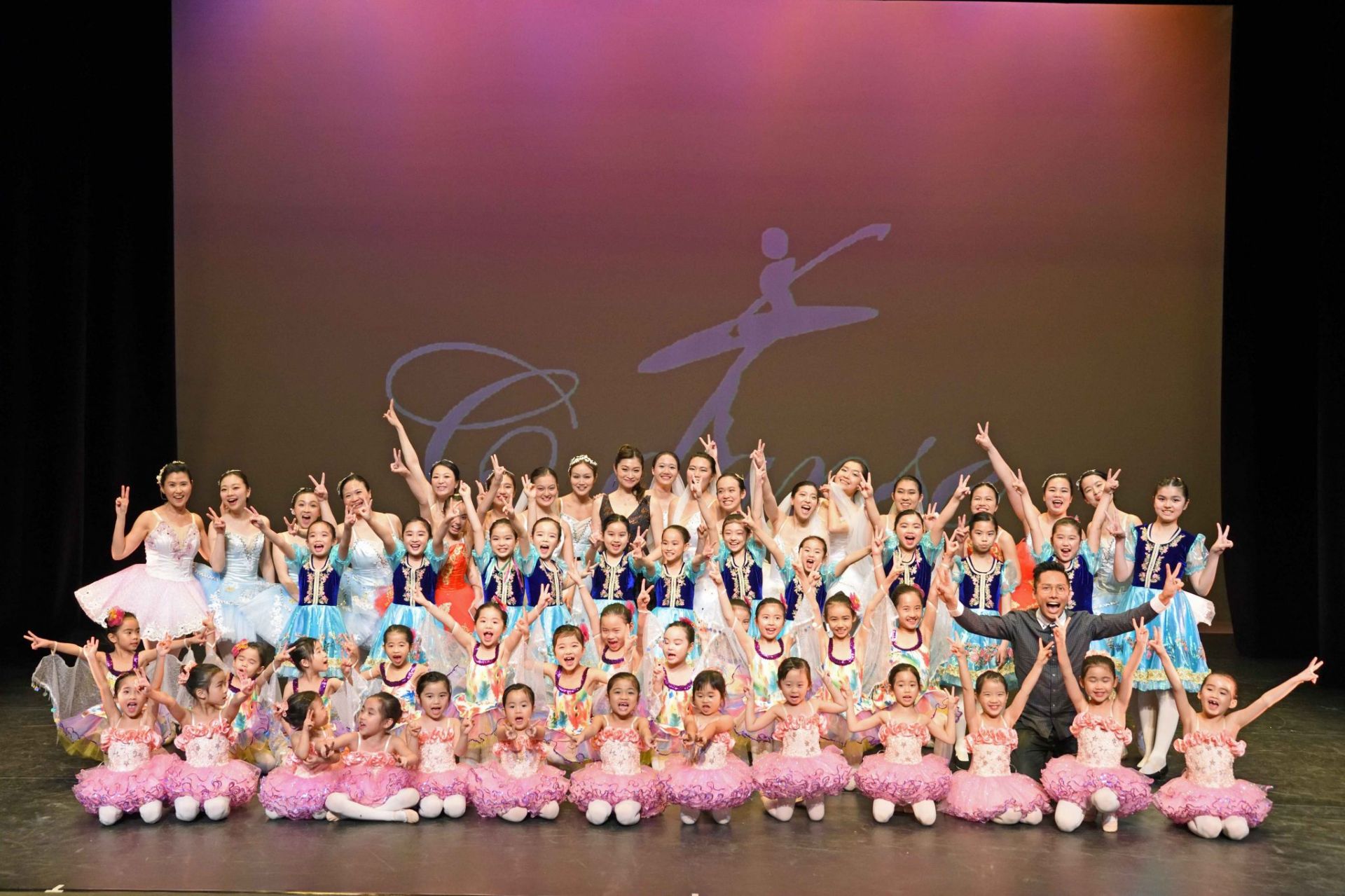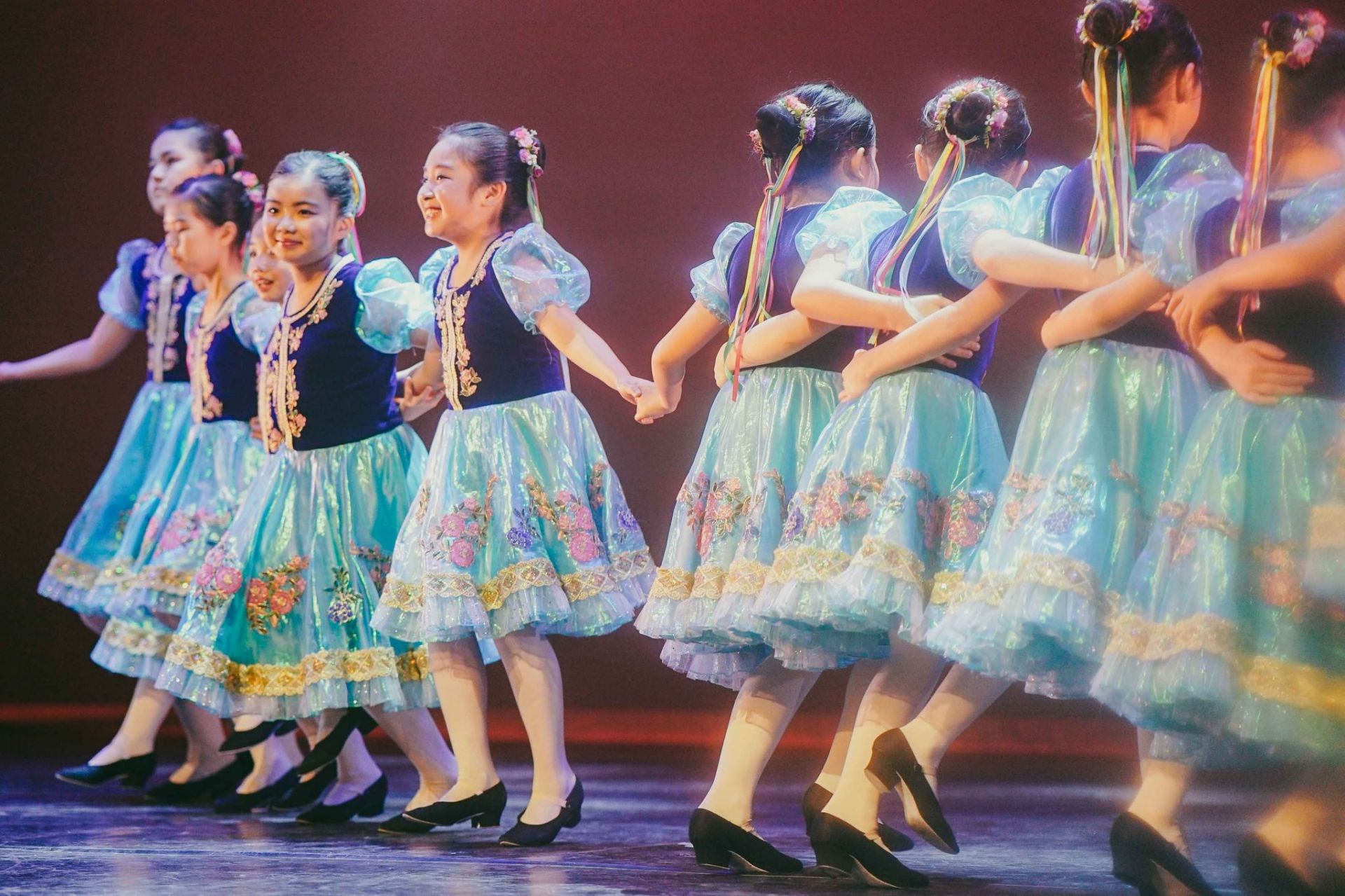 FORTRESS HILL STUDIO
Room 1502, Kwai Hung Holdings Centre, 88 King's Road, Fortress Hill
炮台山英皇道89號桂洪集團中心15樓1502室 (炮台山出口 Fortress Hill Exit A)
TSEUNG KWAN O STUDIO
Christian Family Service Centre 1, 2 & 4, Neighborhood Community, King Lam Estate, Tseung Kwan O

將軍澳景林鄰里社區中心一, 二, 四樓
We offer a multitude of dancing Classes
---
炮台山

總校

炮台山英皇道 89號桂洪集團中心15樓1502室
(炮台山地鐵站A出口,成報大廈側)

Room 1502, 15/F, Kwai Hung Holdings Centre,
No. 89 King's Road, North Point.
(MTR Fortress Hill Station Exit A)
a new Dancing Class
FOR

KIDS

We're happy to announce, that from today our dancing studio will also provide Kids' Class as well! We're convinced, that learning basic dancing moves is one of the most essential things any youngster needs in life…
new Saltarello Italian
Classes Available
With the summer coming closer and life getting more lively and vivid, so does our dancing styles lineup! We will offer you an exciting option to sign up for one of the newest dances that we've added to our schedule – Saltarello!
What our happy students say
Margaret & Freya Lee
Destiny of hard work is always success.
Many hearty congratulations
on today's marvelous performance.
Natalie Wong
This beautiful performance is just the beginning of the many upcoming
Wonderful happyenings!
May it open the door to endless opportunities and fond memories.
Each single week we post many dancing tips & tricks on our Blog!
Interviews 雜誌專訪
AMY
ELLE
FASHION & BEAUTY
JAPAN MAGAZINE
JESSICA
LISA 味道
METROPOP
SUNDAY
TVB INTERVIEW
大昌行
太陽報
成報
快周刊
經濟日報
蘋果日報
明報